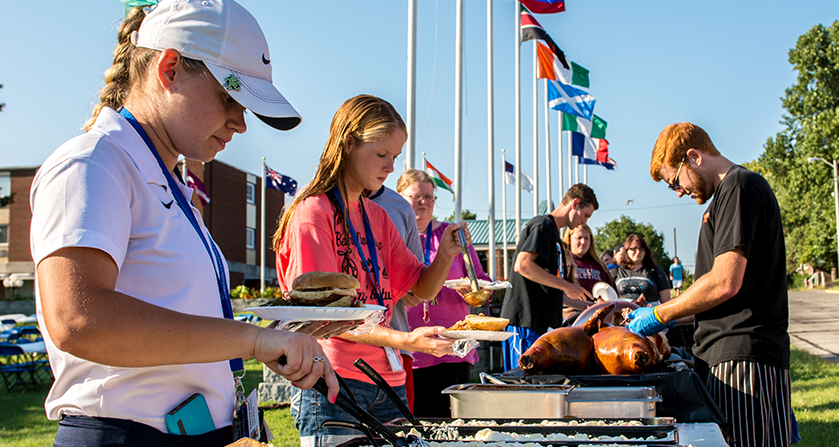 Organizations and Clubs
Build. Connect. Thrive!
The college experience is more than classes and exams. That's why we offer a wide range of student organizations and clubs for you to get involved. The Investment Club, Black Student Union, International Student Association, Student Government Association, the Fellowship of Christian Athletes, and more. Get ready to explore your interests and connect with peers who share your passions.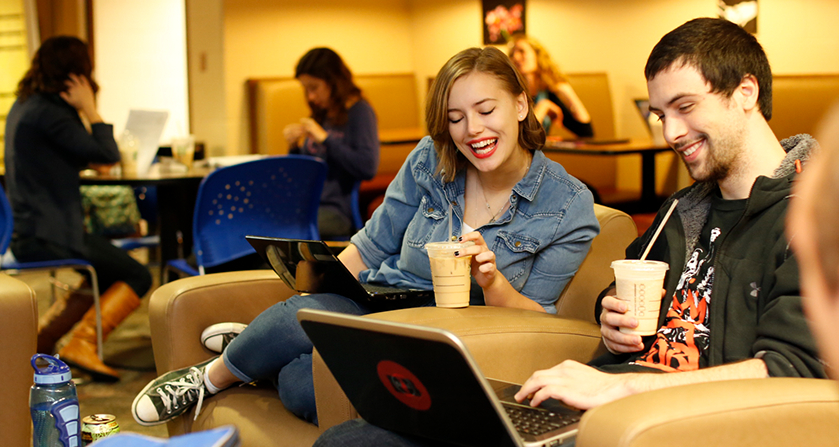 Housing and Residential Life
Get ready to live your best life at OCU!
Experience campus life to the fullest with On-Campus Housing. Enjoy close proximity to classes, dining, and all the excitement of campus life. With 24-hour security and a welcoming community, you'll feel right at home in no time.
Relax, refuel, and connect with OCU Dining Options. Choose from a variety of meal plans that fit your needs and budget. Whether you're a resident or commuter student, we've got you covered.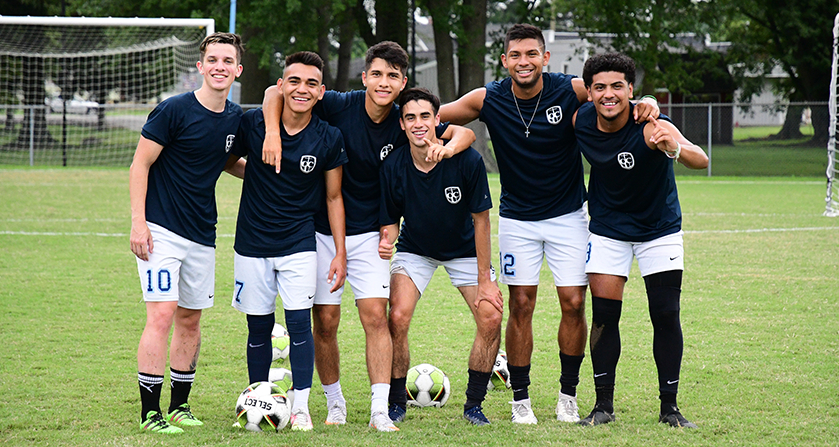 Athletics
Be a Part of Something Special
Join the Mighty Oak Nation and experience the thrill of competition, show your pride, and be part of a tight-knit community of student-athletes and fans. OCU is proud to launch its brand-new football program starting August 2023. Get ready to show your school spirit with this historical moment.